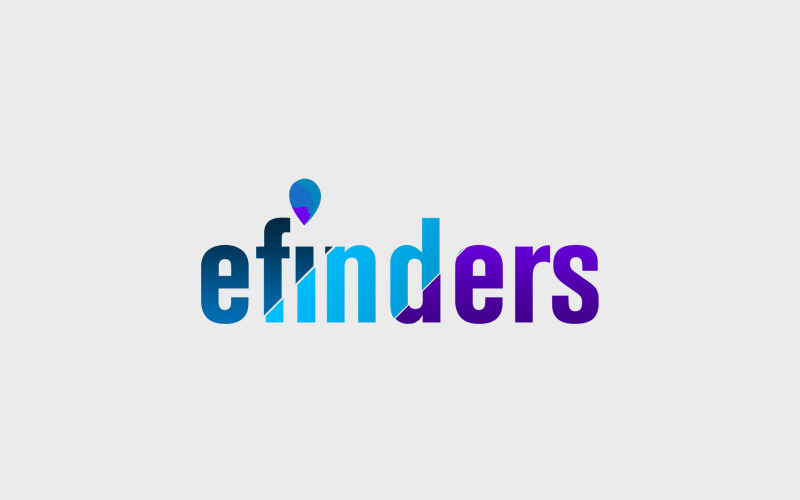 We have been working on a online directory that is more useful than majority of other digital directories in Australia. Online or digital directories are essential a SEO backlink tool, sometimes over utilised.
However, having a useful and friendly digital directory is something that can compete with the likes of Gumtree.
We have been on this project for a very long time and are still far from completing it. But with slow and steady progress we are getting there. Once, officially launched this directory will allow small business and large ones alike to get listed and be contact back from within it.
There are not charges for the basic lists and will stay that way. However, when we launch it we will offer an extend offer to include website URL in the free package. We hope that majority of businesses take advantage of this offer.
We will keep our readers informed of the progress and development stages of this project.
You can see the live work in progress here: eFinders