Your Sell a Product – You Need an Online Shop
With our increased reliability on instantaneous web-based information, it's never been more important to maintain an online presence for your business. Despite this, almost half of all small businesses in Australia are without a website, never mind a blog or social media profile. It's a daunting notion for many people, but there's no need to possess a great knowledge of technology or spend a lot of money, as was previously the case. It's now incredibly easy and affordable to create your own personalized space on the web.
It doesn't matter what size your business is, what you sell or where you're based, a web presence is essential and relevant. It may not have been in the past, but it is now, so don't get left behind and hamper your chances of continued success. With just a little bit of planning and effort, you will be pleasantly surprised by the results.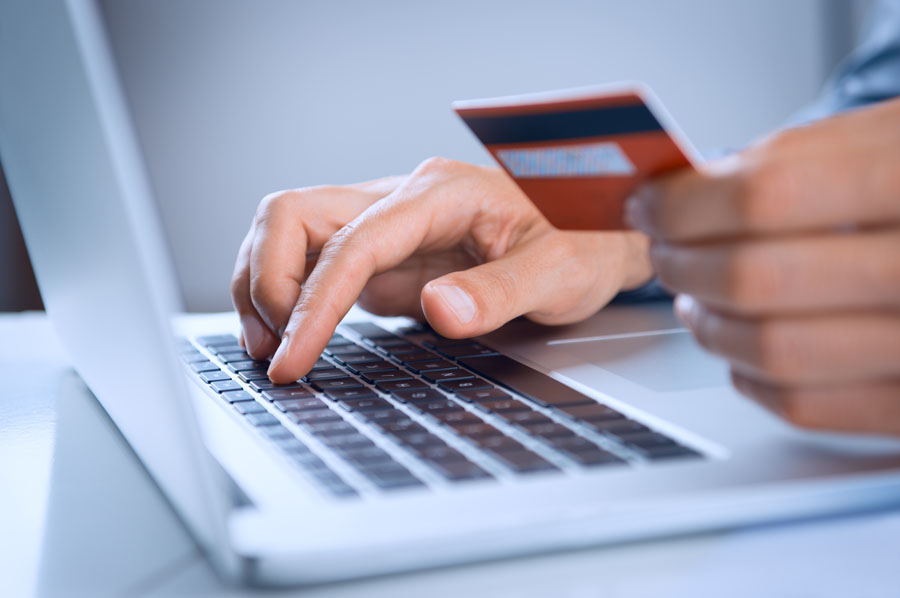 It's Easy to Sell Online Than Ever Before
We Use Main Stream Platforms
Selling and buying have evolved to make products easier to discover and purchase through online retailers and marketplaces.  Independent freelancers, small businesses, and large corporations have all benefited from e-commerce, which enables them to sell their goods and services at a scale that was not possible with traditional offline retail.
An e-commerce platform is a piece of software that allows you to build an online store and run a business online. It gives you the tools to create and manage your site including products and day-to-day operations. Most if not all e-commerce builders use drag and drop functions.
The market is wide, and there are many factors to consider. Your choice has a lot of impact on your online business, so it's important to give it enough thought before signing up.
To help you with that, we use only the most effective e-commerce platforms.
SEO Ready e-commerce Website
Why is SEO important for e-commerce?
Well, 93% of all internet activity starts with a search. That means you're going to have a tough time running an online store if users can't discover your website through Google.
But most e-commerce platforms today offer a variety of features that'll help you optimize your e-commerce store for Google. But considering that SEO involves a lot of factors -UX, speed, meta tags, etc., you'll need to find a platform that does well with all of them.
Social Magic understands the importance of an e-commerce website built with SEO friendly attributes in mind. Our solution utilizes every scrap of information you put on your website and maximizes its SEO potential.
Copywriting for Products and Website
The truth is, you can have the best site design in the world, the best products, the best value proposition but if you don't have persuasive product copy, none of the above matters.
Today's copy requires strategy and creativity, for an eCommerce site it ultimately boils down to two key factors: brand consistency and SEO. Social Magic improves your website copy, attract new website
Product Photography Offered
If you have an e-commerce store, then you should know that product photography for e-commerce can make or break your business.
Product images are the building blocks for a successful e-commerce site and should be taken very seriously!
Perhaps the biggest pain point of online shoppers is the lack of ability to see and touch products in person before purchasing them. This is why quality product photography for e-commerce is so important!
Your products are the face of your brand. Without the ability to pick them up and see products for themselves, your website visitors rely on your product photography to understand the quality of your brand.
No matter how high quality your products are, no one will buy them if your photos are of low quality.
We will help you create product images that sell. We are skilled in capturing nearly any moment you need at an affordable rate. Need great photos? We can help.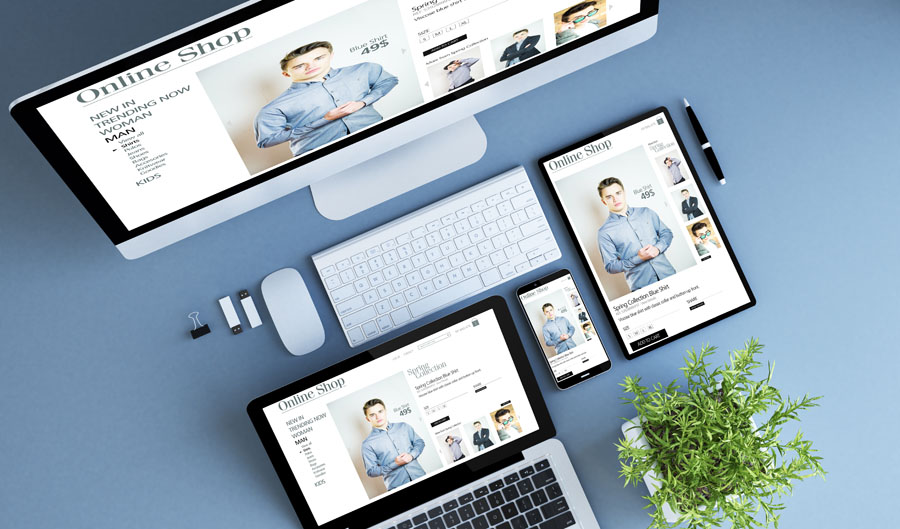 Unlimited Revisions on Each Site
Social Magic creates superior e-commerce websites for all of its clients. What truly sets Social Magic apart is our focus on superior customer service. We understand that a project isn't finished if the client feels merely satisfied with the work. A successful project needs to leave the client feeling thrilled.
Social Magic works to thrill its clients is by providing unlimited revisions. This revision process will not end until the client wants it to end. There are no limitations set, or pressure applied to end a project prematurely. We know that only a client can decide when a project is complete.
Interested to find out more about Social Magic, our capabilities, services and packages. Or if you want to organise a consultation session contact us today.