Content Development for Social Media
Social media is one of the ficklest tools at a brand's disposal. On the one hand, it is an open platform allowing for direct engagement the likes of which we have never seen before it. But on the other, it is an over-saturated platform full of constant noise that can be difficult to cleave through.
Whether you like the buzzword or not, content is important. It is what you give your followers in return for their support and interest. It is a way to impart information and entertain. But most of all, it is the most consistent and fail-proof method of building a brand, not only in substance but in authority.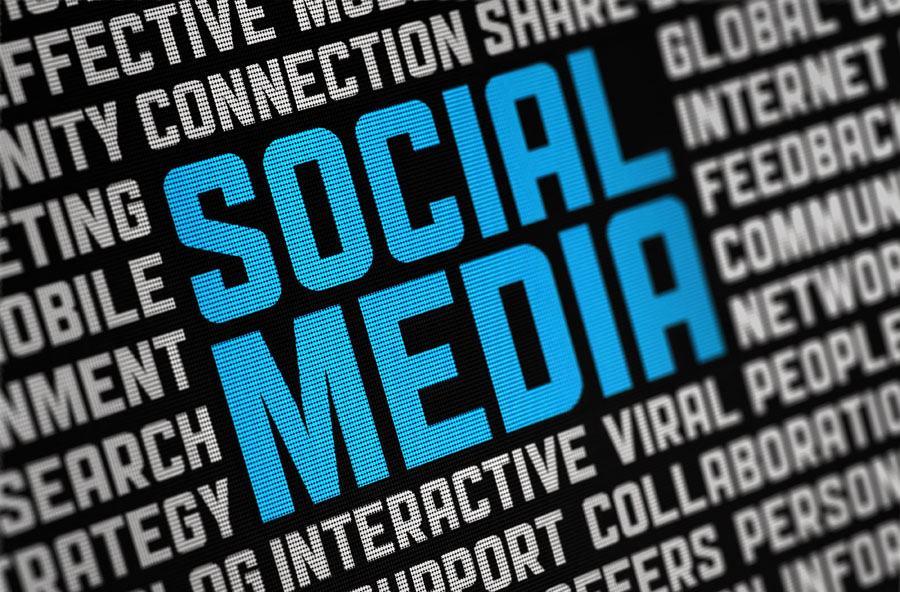 Original and Researched Content Just for You
Content marketing is competitive. In most industries, every piece of content you publish is competing with hundreds or even thousands of other pieces on similar topics already out on the web.
You shouldn't give up on content marketing because of how competitive it is. Stopping or pausing only causes you to fall further behind. What you should do instead is look for opportunities to create content that's truly original and highly valuable.
Easier said than done, right? That's what everyone's trying to do. But one type of content that consistently gets outstanding results isn't something everyone's doing: original research.
Curated Content to Drive Traffic to Your Website
Content curation is the act of collecting high-quality sources from the web and sharing it with your audience. Save time and drive traffic to your website by adding content curation to every stage of your marketing strategy.
Ideally, content curation should be discerning, discriminative and selective, while adding value in the form of perspective, insight, and guidance. You shouldn't simply regurgitate any piece of content that you think is relevant to your niche, but instead, share the very best content and, where possible, provide your perspective.
Although engagement with your content is great, it's wrong to think that curated content doesn't offer you any value. If people are enjoying and engaging with content that you're sharing — regardless of who's created it — that's a good thing.
Short Content for Tweets, Testimonials and Short Videos
Coming up with ways to interact with your audience daily can start to make you feel as though you're stretching your creative capacity a little thin. Yet developing strategies to engage with your audience and keep them coming back for more is critical to long-term social success. Connect with customers for the long haul with short content for Tweets, testimonials and short videos that will spur conversation and tell a story.
Focus on offering value to your followers. By pairing engaging visuals with relevant content, you will creatively tell your story. Telling your story through the series of your interactions over time will maximize impact while minimizing the space you need to tell your story.
Whitepapers and eBooks Are the Best Way to Capture Leads
Optimizing your website to generate leads is a no-brainer. But it's not as simple as throwing a "click here" button on your home page and watching the leads pour in (unfortunately).
Not all businesses will be able to offer free trials. But that does not mean you can't entice customers with the offer of a freebie. Your gift can be anything you like providing it is relevant, and something people are likely to want.
For example, you could offer promotional gifts that raise awareness of your brand. Maybe you have written an eBook or whitepaper that is relevant to the search terms visitors used to find your landing page.
Give customers an incentive to leave their personal details with you. But also give them something they can't get for free anywhere else. Or at the very least, make them believe they are getting access to free information they won't find elsewhere.