Get up to 10x more traffic in less than 6 months, with SEO
With the right SEO strategy and planning your business can get up to 10x more traffic and significantly more leads.
Find out how
Start with the RIGHT SEO for your business
What type of Search Engine Optimisation service do you need?
Local SEO
When:
You are a local business
You have a physical store
You want to target local suburbs
eCommerce SEO
When:
You sell products online
You ship nation-wide
You don't have a physical store
Just need a thorough SEO Audit?
We will perform an extensive audit of your website, business in general, competition, social media and SWAT analysis.
Order Your Report
Order Your Report
How do we improve your ranking and what factors do we focus to get the results?
Website ranking is a complex process and often miss understood. Most businesses either stay clear of it or simple ignore its impact.
Because it's a complex process, it can be costly and lengthy. However, we have simplified the process so that you can understand the work we do and the results they produce.
We have simplified the process into four groups
Onsite SEO | Offsite SEO | Technical SEO | Content Development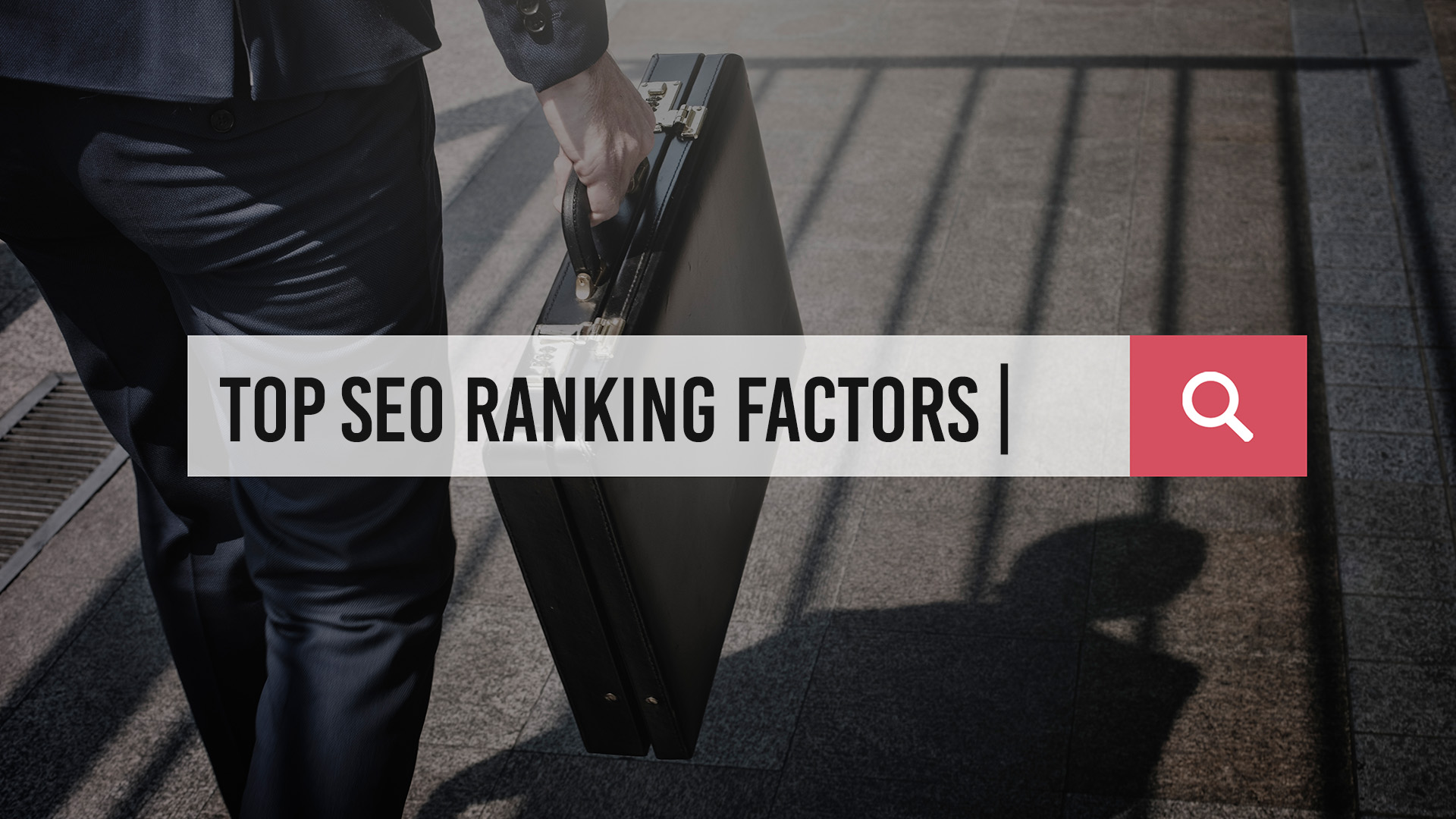 TOP SEO ranking factors in our SEO Check List
Responsive Design

Site Structure

Duplicate Content

Keyword Optimisation

Meta Data

Image Alt Tags

Internal Linking

H1, H2, H3 Corrections

Word Count

Blogs and Contents Depth
No. of Refering Domains
No. of Backlinks
Authority of Referring Domains
DoFollow or NoFollow Links
Backlink Anchor Text
Alt Tag from Linking Image
Guest Posts
Diversity of Link Types
Contextual Links
Link Location in Content
Click Through Rate (CTR)

Sitemaps

Robots.txt missing or faulty

Crawl Errors

Indexing Issues

Same Page with Multiple URLs

Page Speed

SSL Certificate Missing

Bloated CSS, JS & HTML Files

Image file sizes
Create quality Content

Fix thin content and pages

Upload fresh content

Optimise existing content

Optimise Images with Alt Tags

Optimise Videos

Add relevant Keywords

Use headings properly

Clean layout and readability

Human readable content
Regardless of what you need, the first step is a thorough audit of your website and existing SEO.
An SEO audit will uncover technical problem with your server, codes and software. You will also find out issues regarding your content, keywords, indexing, internal links, backlinks, missing tags, and much more.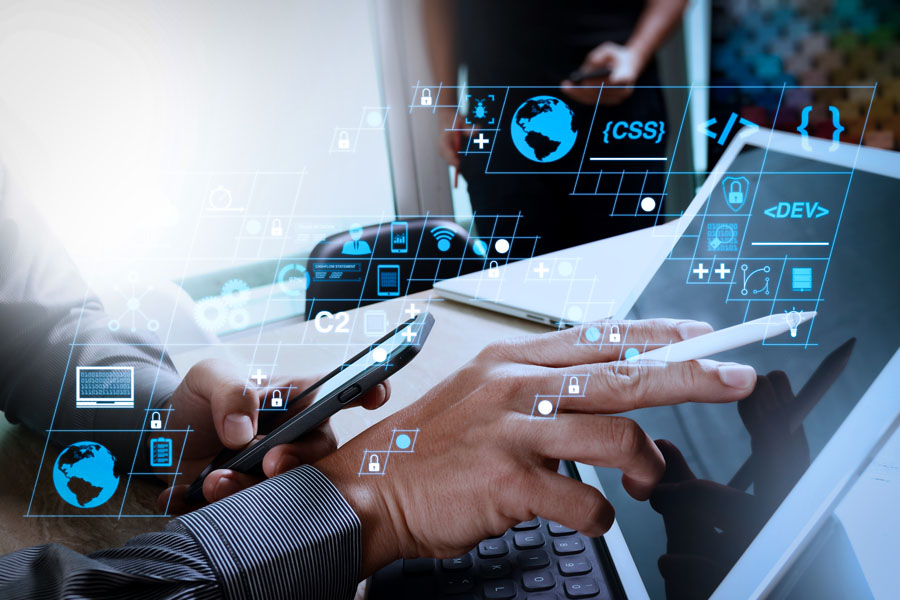 Find Problems
A SEO audit will help you understand the general health of your website, how it is performing technically, existing security risks and errors.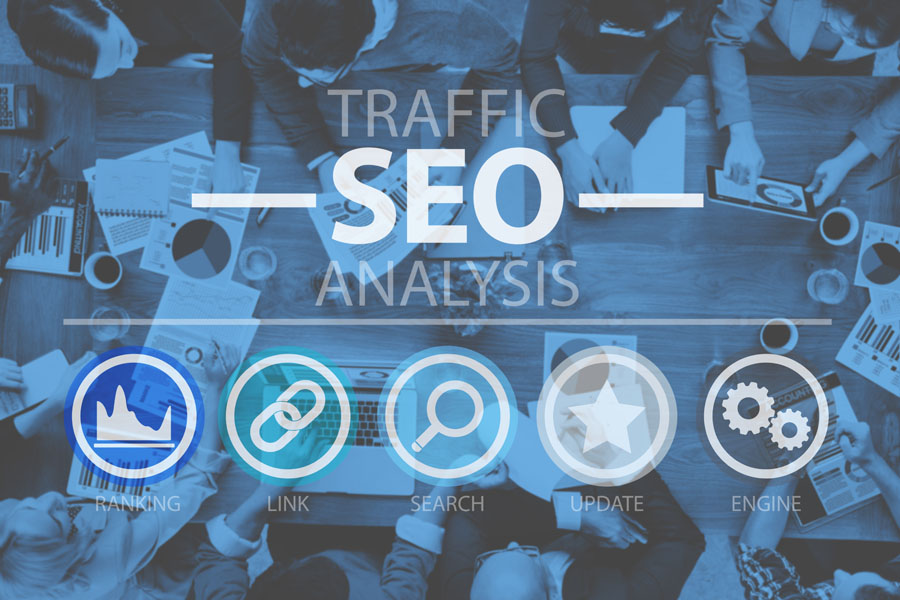 Find Rankings
Find which keywords you are ranking for and which lucrative keywords you are missing out on including along with search volume and popular search terms.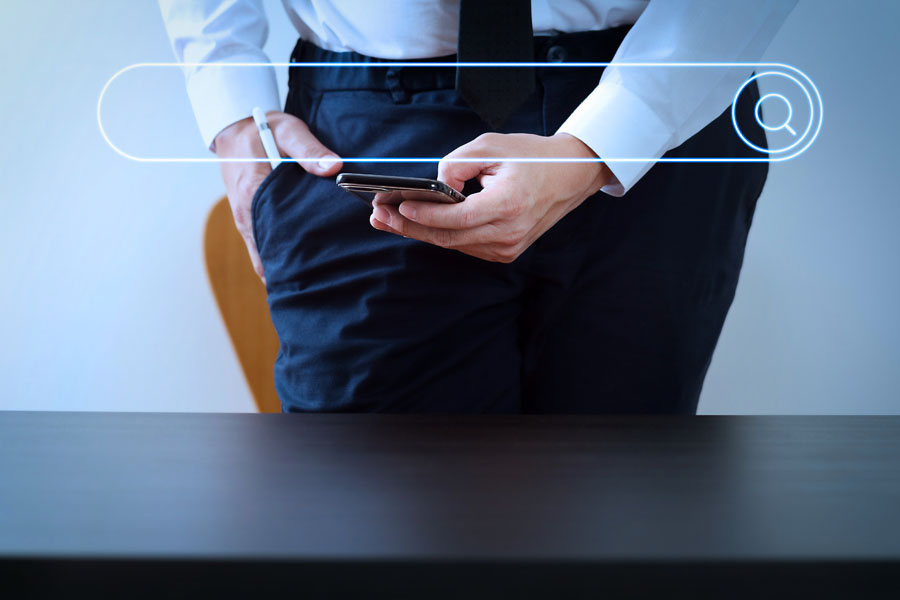 Check Competition
SEO audit will help you see what you competition is doing, where they rank, what keywords are bring them traffic, how much they spend on Ads and much more.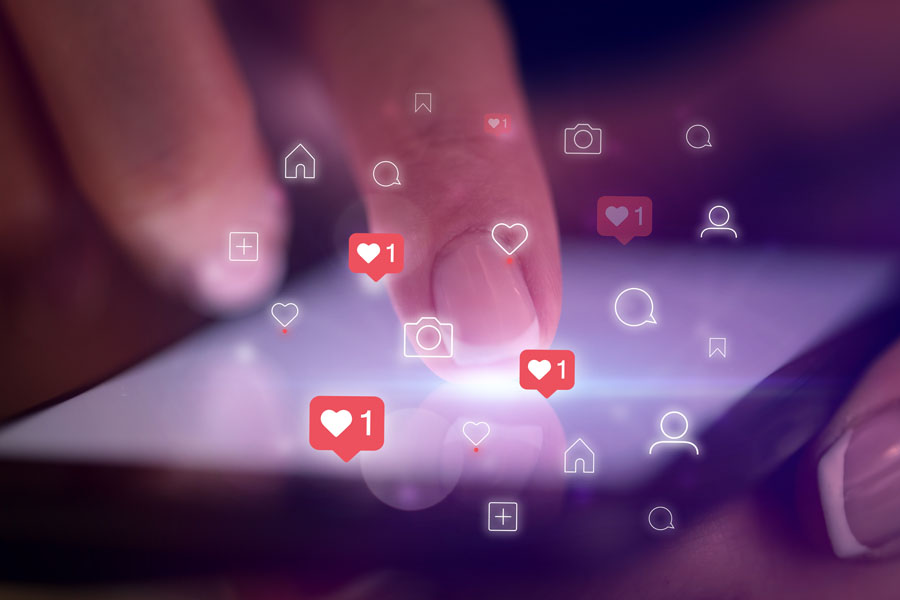 Find Mentions
Positive Mentions and NAP (Name, Address, Phone) listings help build credibility and trust, it is important to track and update these listing when needed.