Web Design, SEO and Social Media Marketing are only a small part of what we offer our clients, to find out what we can do for you simply contact us.
Overview:
Nioar is an Australian brand and online retailer of beauty and makeup products. Before launching the brand, there was a urgent need for a flexible and easy to use eCommerce website which could be hosted and run at a manageable cost.
Problem:
Nioar wanted to implement a eCommerce website that could be launched within weeks and cost relatively low compared to hosted solutions. Additionally, they wanted the website to be SEO friendly and highly customisable.
Our solution:
We suggest to use Prestashop 1.6 for the engine and use of a customisable theme. After 3 weeks of design and testing Nioar's website was ready to go live. All the products were photographed in-house at Social Magic and product details were written by our team.
We ensured that the content and copy were optimised for the keywords choose by the client. The focus was to incorporate as many relevant keywords as possible to broaden the search discovery of the brand and its website.
We also, run an Adwords campaign for 2 months to generate traffic to the website and start the sale cycle. The campaign had an above expected ROI and has since resulted in consistent repeat purchases.
What We Did:
eCommerce Web Design, SEO, SEM, Social Media, Graphic Design, Photography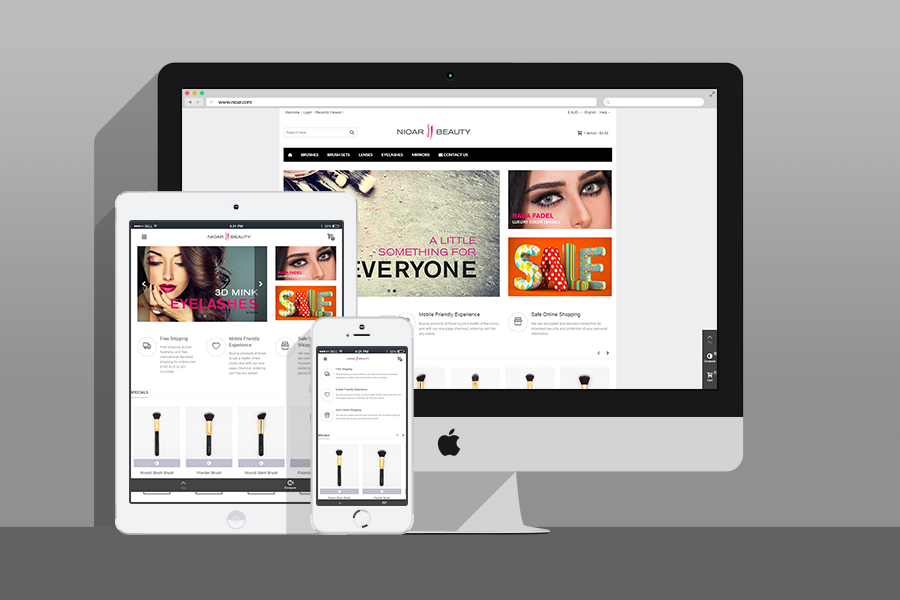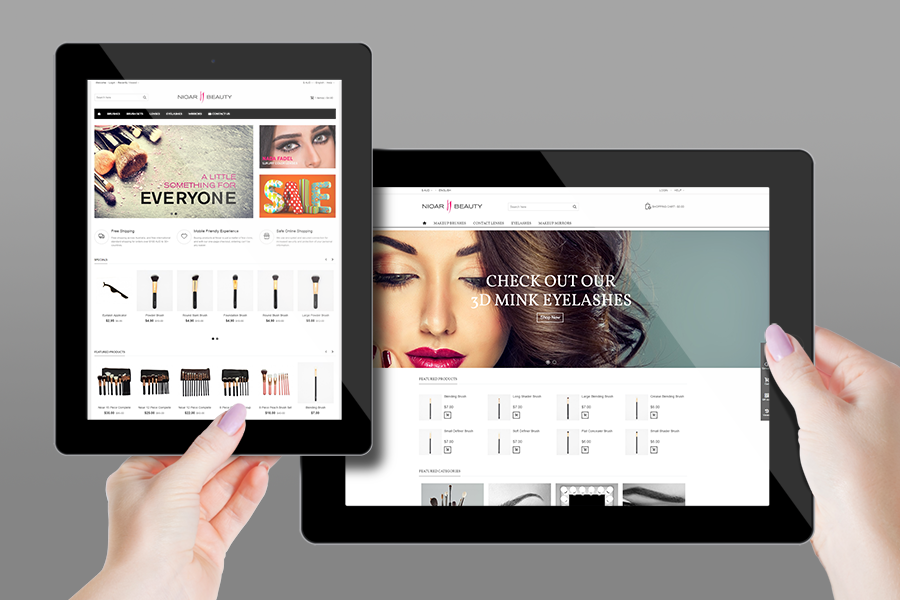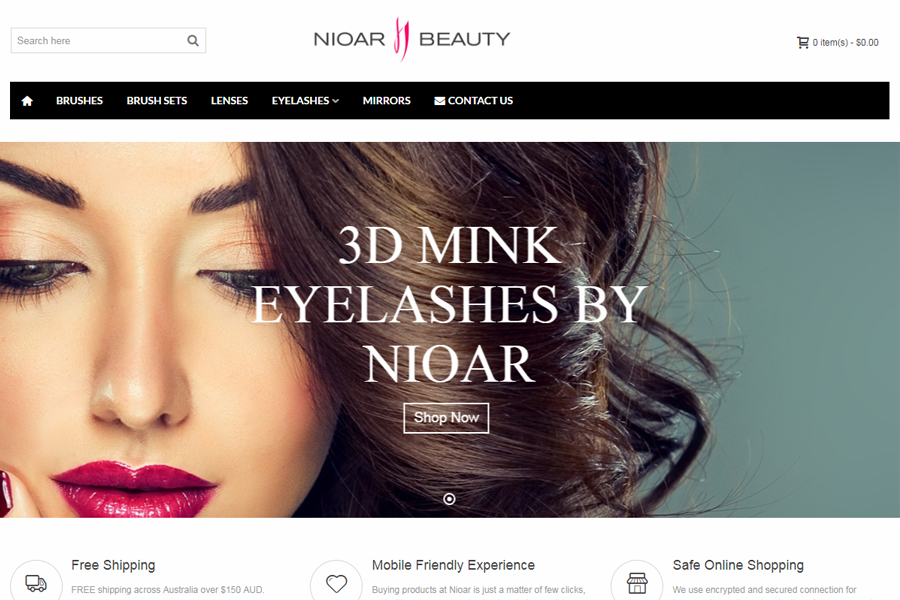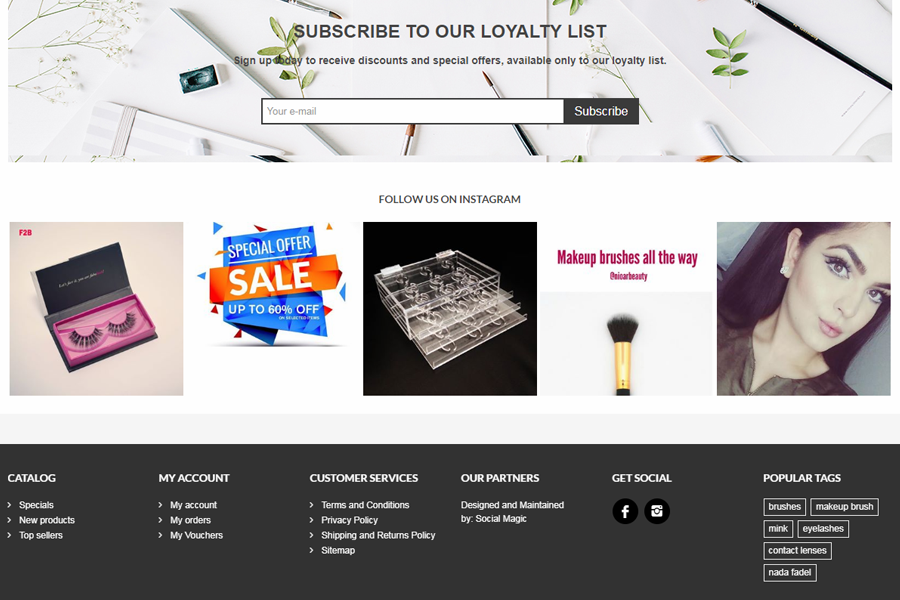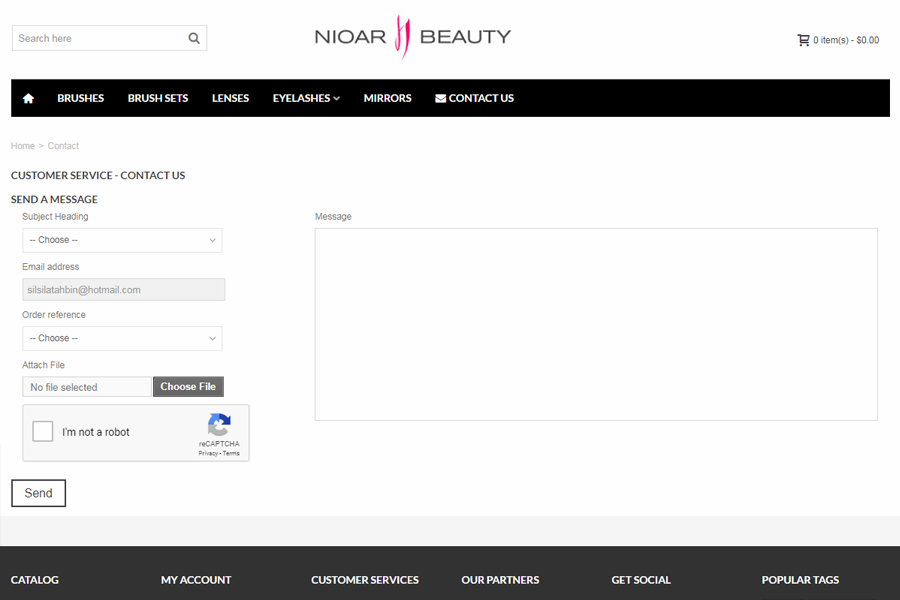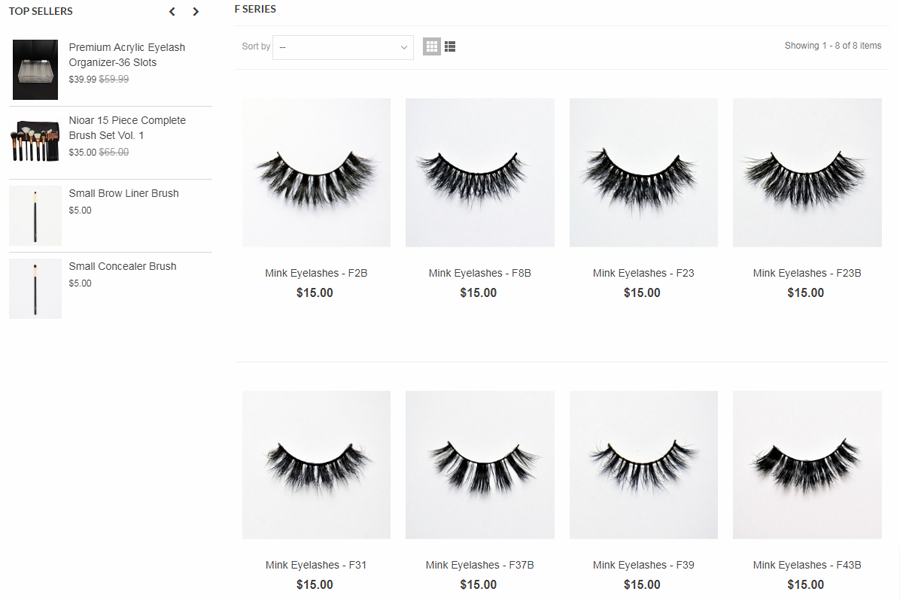 Are you looking for something similar?
Do you need your site re-designed?
Are you not happy with your current site?
It's a good idea to constantly update your website specially if you have been using the same front-end for years. Web technologies have changed a lot over the years and still changing. Your site may no longer be secure and many of your technologies may be outdate puting your site and data at risk.