Web Design, SEO and Social Media Marketing are only a small part of what we offer our clients, to find out what we can do for you simply contact us.
Overview:
My Beauty Lenses is our global client located in North America with customers all over the globe. They are an online retailer of Nada Fadel contact lenses and needed a website to launch their brand.
Problem:
My Beauty Lenses wanted to create a online presence for their Nada Fadel contact lenses product line. They wanted a simple and functioanal website to start off their online marketing. With a goal to slowly increase online sales MBL wanted to generate enough buzz among target customer based to attract traffic to their site. Their online shop had to meet the standard eCommerce checklist.
Our solution:
We choose Prestashop as the eCommerce system to design the website which is self-hosted on our server. The client has full control of the backend and shopping interface modules. We provide the content for the products and offered full SEO integration both for on-site and on-page strategies.
The website includes a mandatory SSL certificate and PayPal integrated payment gateway to help customer pay easily and still have protection for their purchase. We also setup MBL's email accounts, social media pages and managed their PPC campaigns on Google.
We also integrated Google Analytics, Google Search Console and their CRM system to provide insight on their business and marketing data.
Project:
My Beauty Lenses
What We Did:
eCommerce Web Design, SEO, Social Media, Copywriting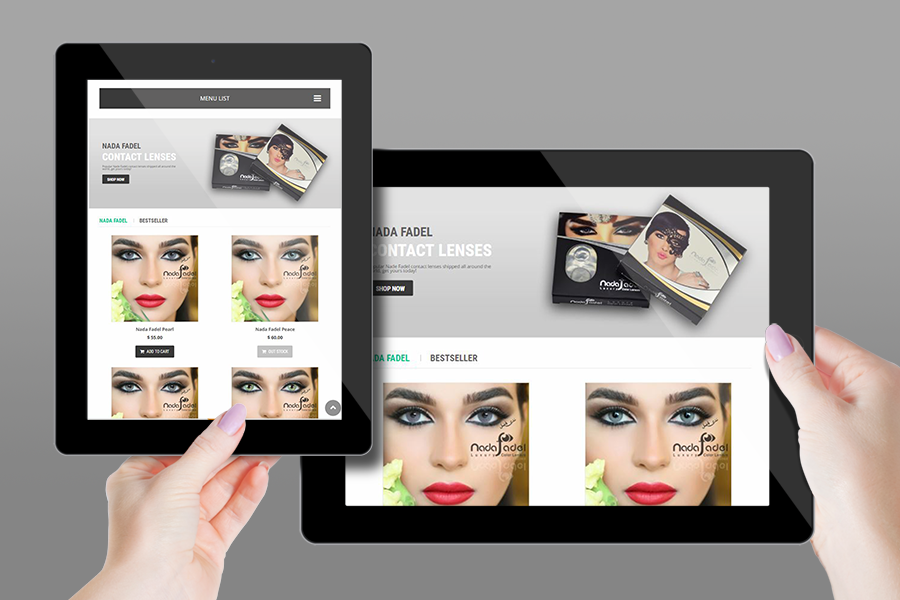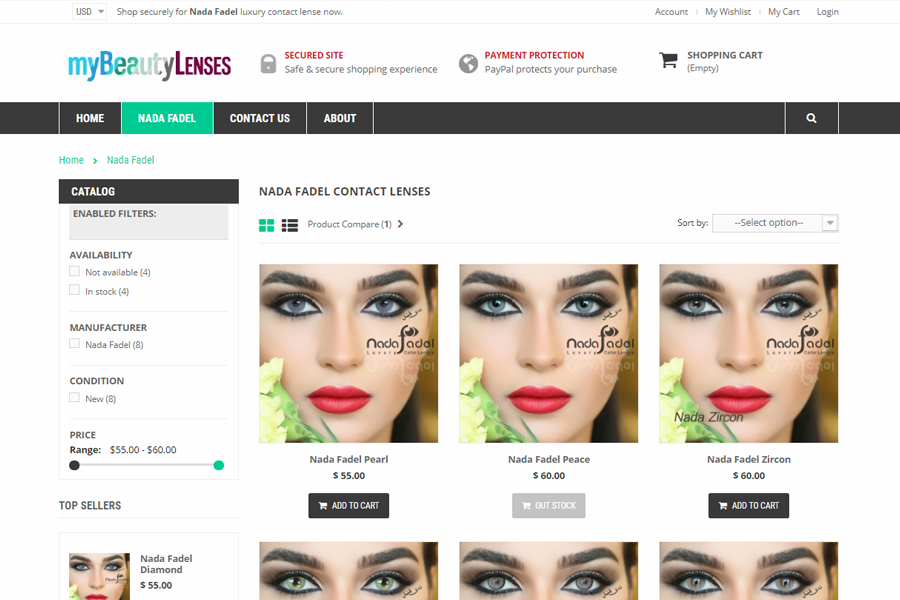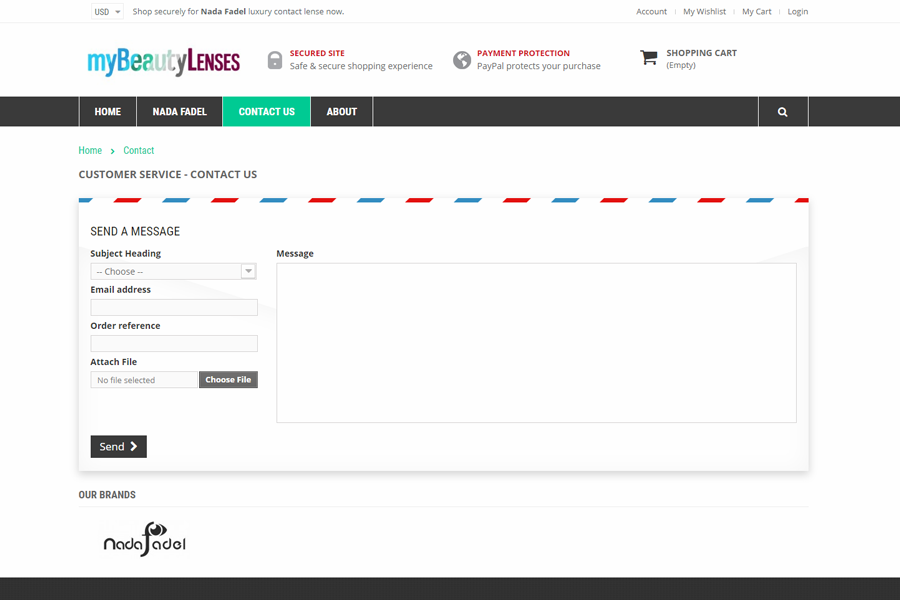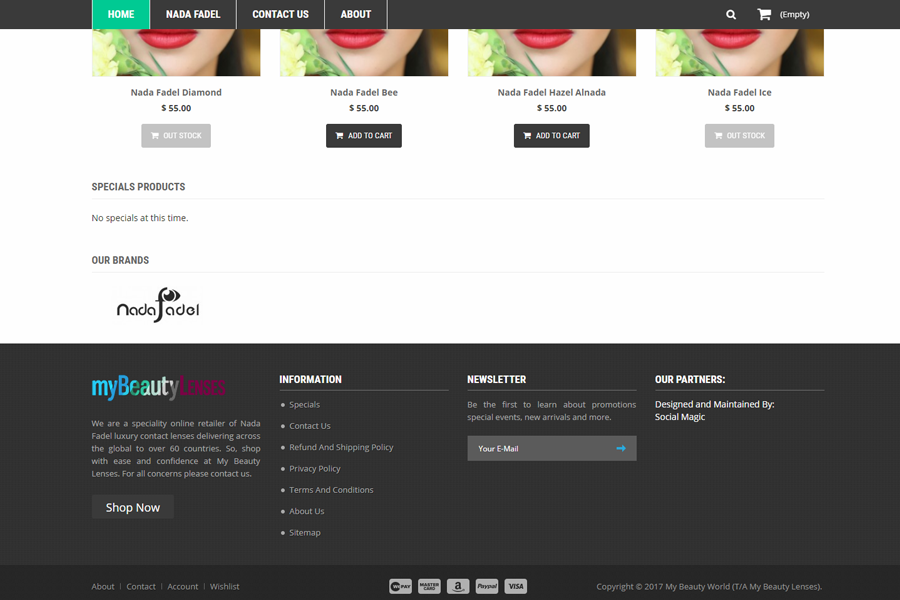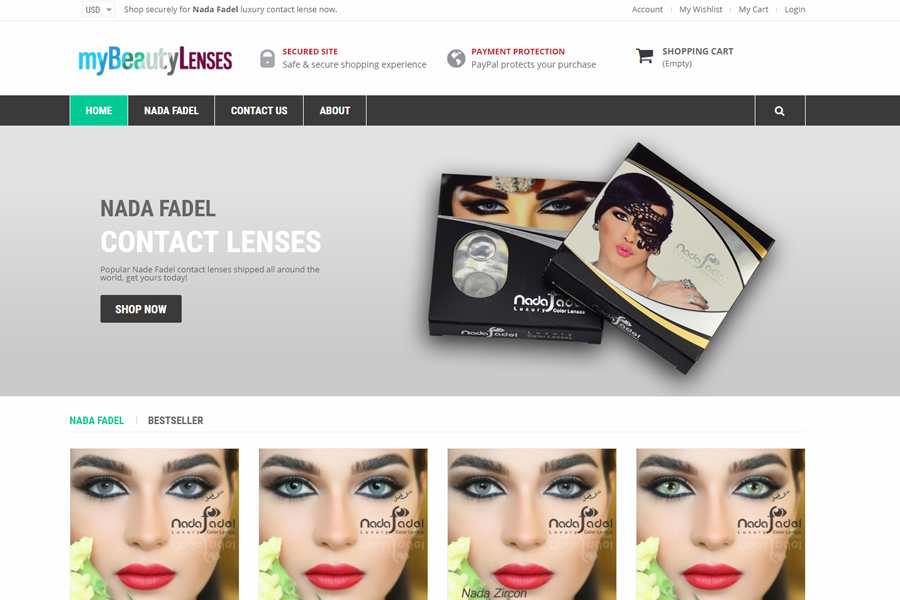 Are you looking for something similar?
Do you need your site re-designed?
Are you not happy with your current site?
It's a good idea to constantly update your website specially if you have been using the same front-end for years. Web technologies have changed a lot over the years and still changing. Your site may no longer be secure and many of your technologies may be outdate puting your site and data at risk.