Web Design, SEO and Social Media Marketing are only a small part of what we offer our clients, to find out what we can do for you simply contact us.
Overview:
Janetta Leota Fitness is Melbourne based personal trainer offering mobile training, online fitness services, life coaching and diet plans
Problem:
Janetta approached us to help her with Search Engine ranking, which at that point was very low. After the initial discuss she went to get more quotes and ended up signing up with us. Her website was ranking low on fitness, training, mobile fitness and many other keywords.
Our solution:
Our intinial step was to find as much information about her business and the industry she was operating. After that we had to come up keyword ideas and an 360 degree SEO strategy.
We finalised the top keywords she needed to rank up as they were low competition and medium volume. At a later stage we would focus on high volume, high competition keywords. We also started auditing her website and url structure. We ended up fixing all pages that were missing Meta tags, H1 tag or had incorrect information hierarchy.
We also provide her with monthly reports and have improved traffic and search ranking.
Project:
Janetta Leota Fitness
What We Did:
Web Design, SEO, Copywriting, Graphic Design,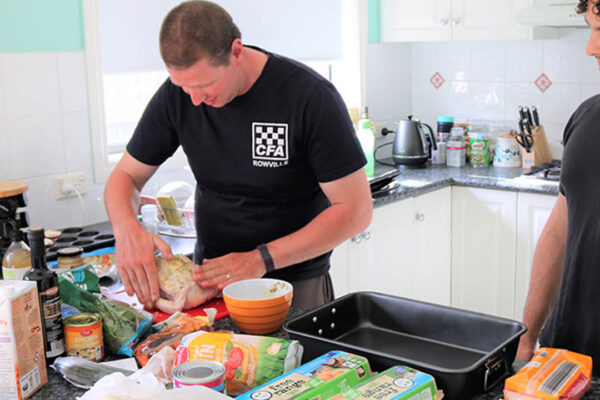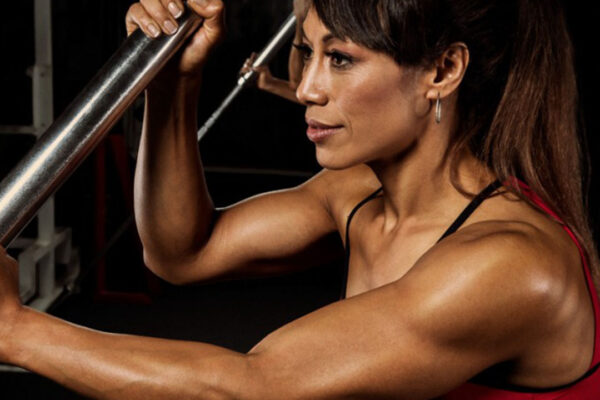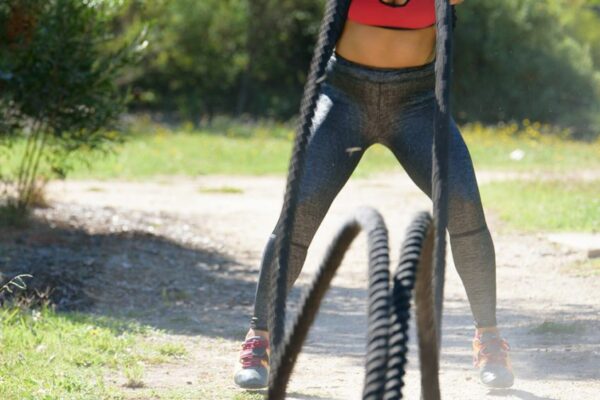 Are you looking for something similar?
Do you need your site re-designed?
Are you not happy with your current site?
It's a good idea to constantly update your website specially if you have been using the same front-end for years. Web technologies have changed a lot over the years and still changing. Your site may no longer be secure and many of your technologies may be outdate puting your site and data at risk.