Web Design, SEO and Social Media Marketing are only a small part of what we offer our clients, to find out what we can do for you simply contact us.
Overview:
Custom Cookie Cutters is an Adelaide, SA based supplier of cookie cutters and embosser with clients around the globe. They were operating their business with an ill designed website on WIX platform and needed to urgently upgrade.
Problem:
Even though Custom Cookie Cutters were using a hosted solutions on WIX their website looked outdated and was not user friendly. Their traffic was not doing the conversion that was possible with the product they were offerings.
Our solution:
We redesign the site on Shopify with an advanced theme and multiple apps to align with the company brand and ensure a user friendly experience. The site new site is easy to navigate and intuitive. We also update product images to match the new look and offer a clear image of what is being offered.
Second stage of the design was to implement SEO and SEM strategies to improve ranking and create search engine friendly product pages. We accomplished this is optimising the content for choose keywords.
The client offer an extensive list of custom product and in order to provide their customers with a personalised experience we implement several apps to create customisation options on each custom products.
Project:
Custom Cookie Cutters
What We Did:
eCommerce Website Design, Graphic Design, SEO, Copywriting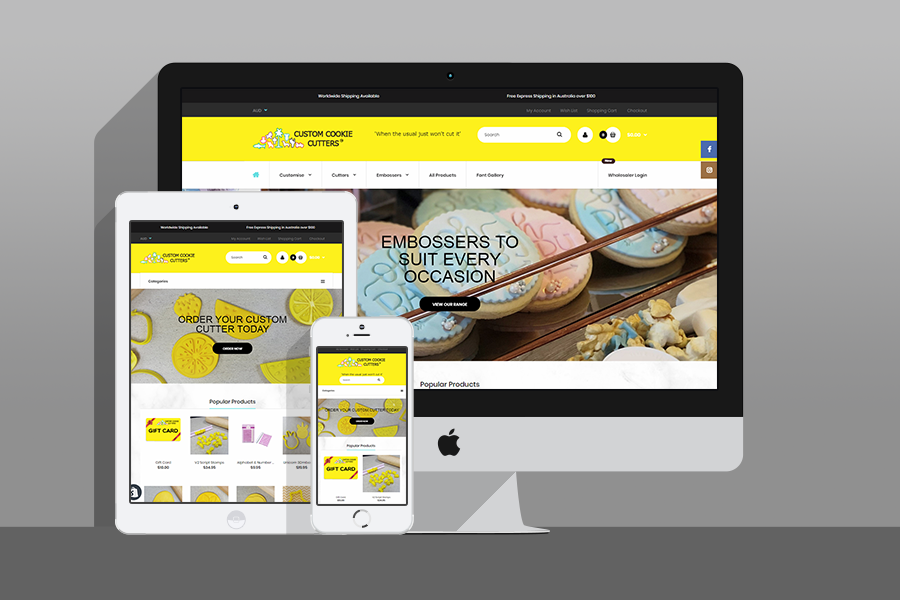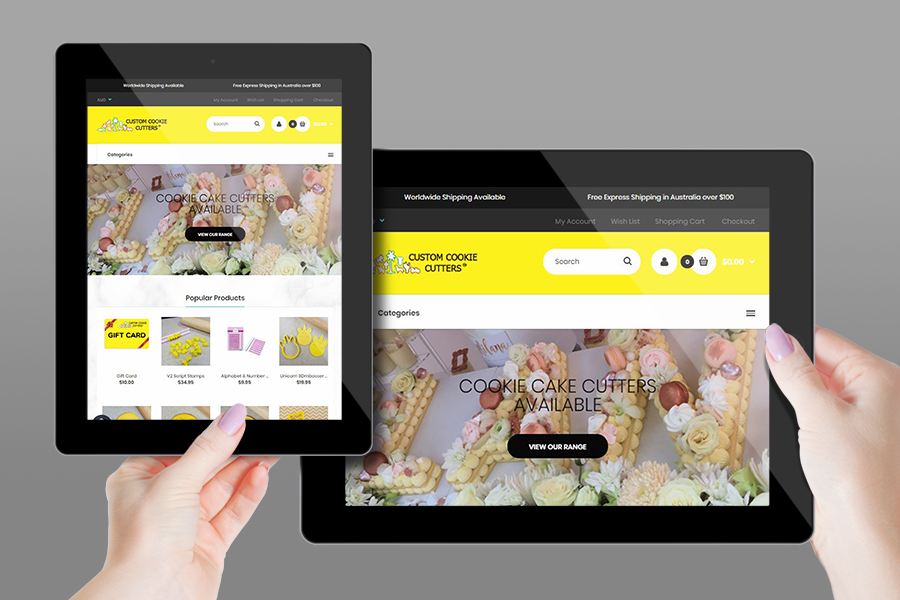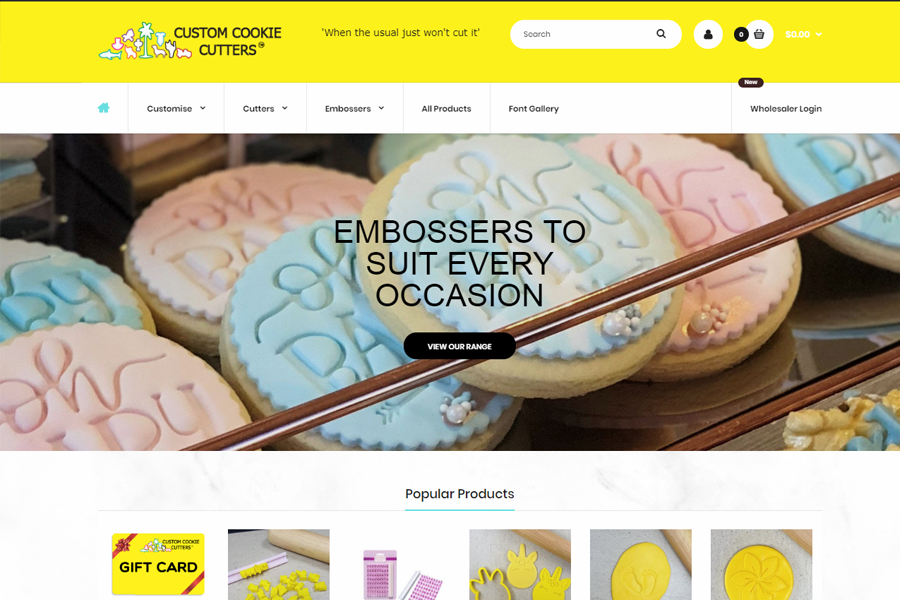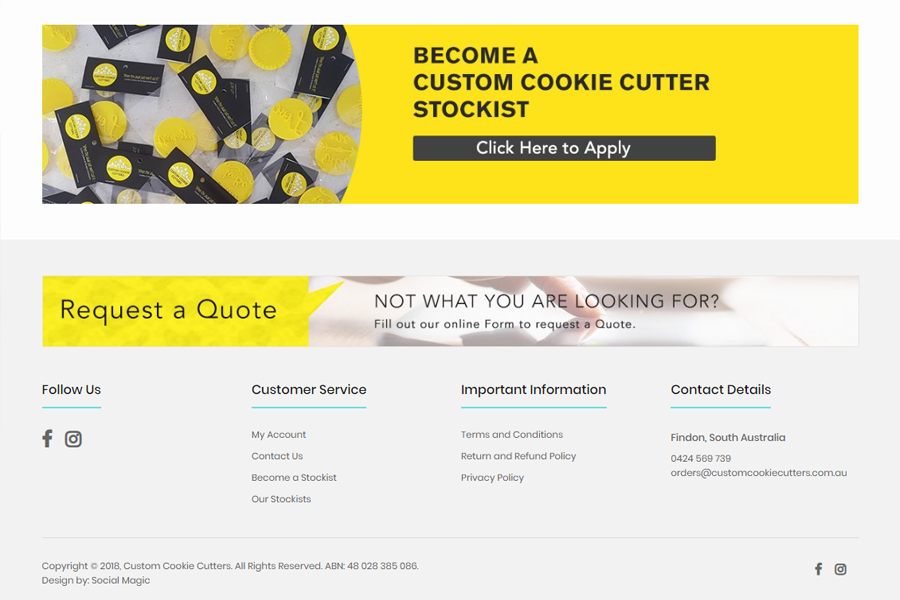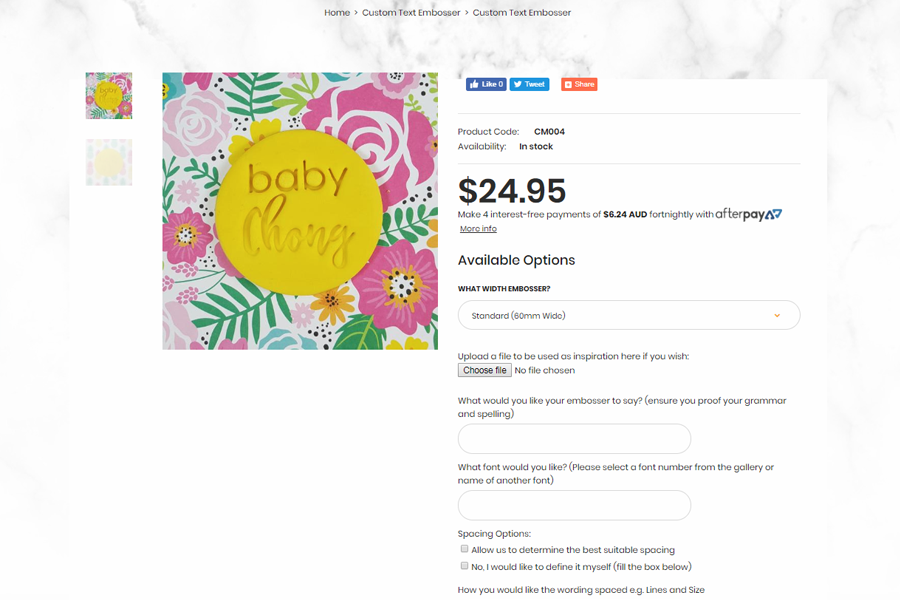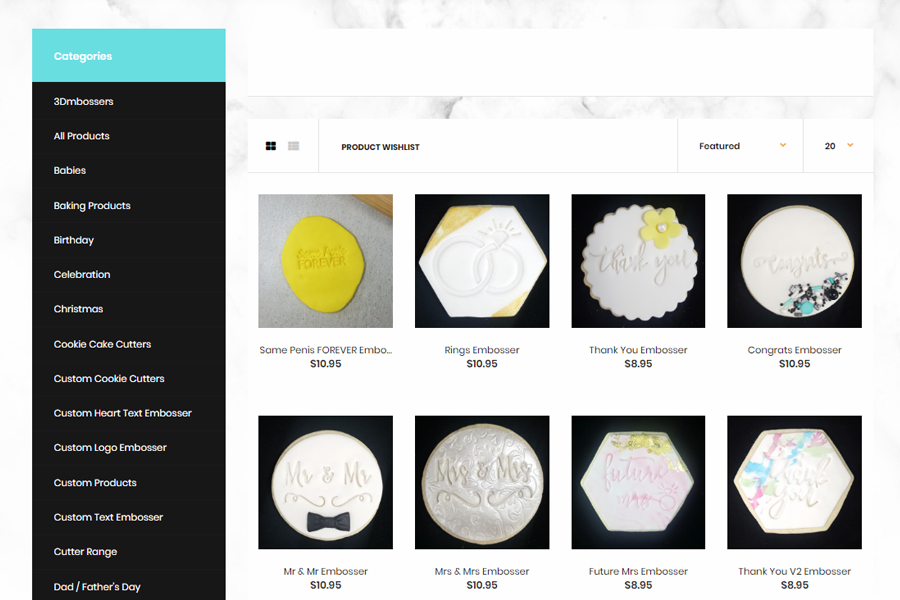 Are you looking for something similar?
Do you need your site re-designed?
Are you not happy with your current site?
It's a good idea to constantly update your website specially if you have been using the same front-end for years. Web technologies have changed a lot over the years and still changing. Your site may no longer be secure and many of your technologies may be outdate puting your site and data at risk.