Web Design, SEO and Social Media Marketing are only a small part of what we offer our clients, to find out what we can do for you simply contact us.
Overview:
Achieve Property Partners is buyers agent company located in Sydney. As a new business they needed a website that reflect their services and brand image.
Problem:
Their business model was to help investors and serial buyers find the right properties that will provide great return both short and long term. So they approached us to design their website which would have search and listing capabilities, and yet easy to manage and update.
Our solution:
We analysed Achieve Property Partner's business model and realised that they do not have an extensive list of properties but they would use third-party services to show a list of high return properties to their client.
So we laid out a plan to create a mini-real estate listing site that would have a short list of properties and business information.
The back-end and property management system are handled by special plugins and the front-end is designed with a customised theme that makes it easy for customers to browser for properties. There  are major design work going on to finish the site and will launch in the near future once business and legal structures are approved.
Project:
Achieve Property Partners
What We Did:
Web Design, Copywriting, Integration and Email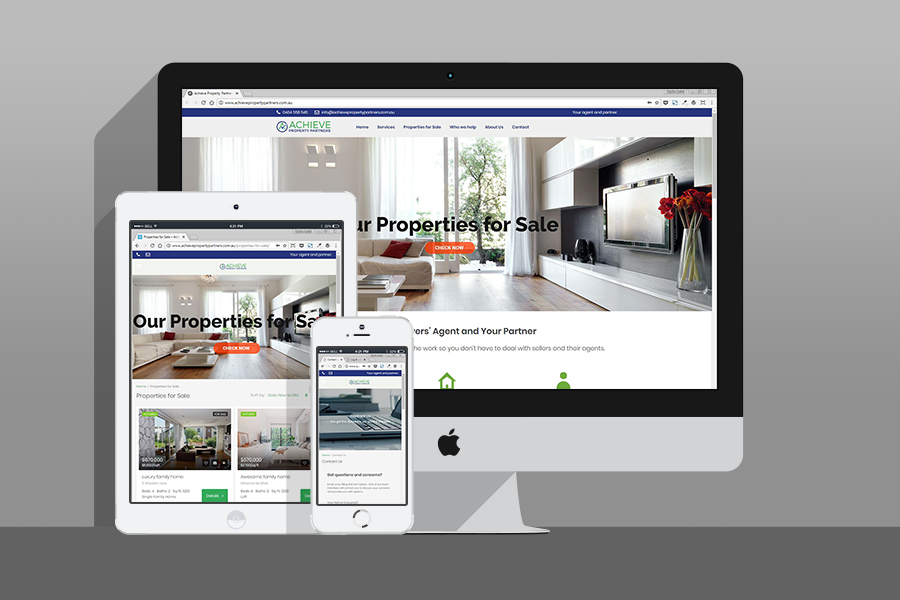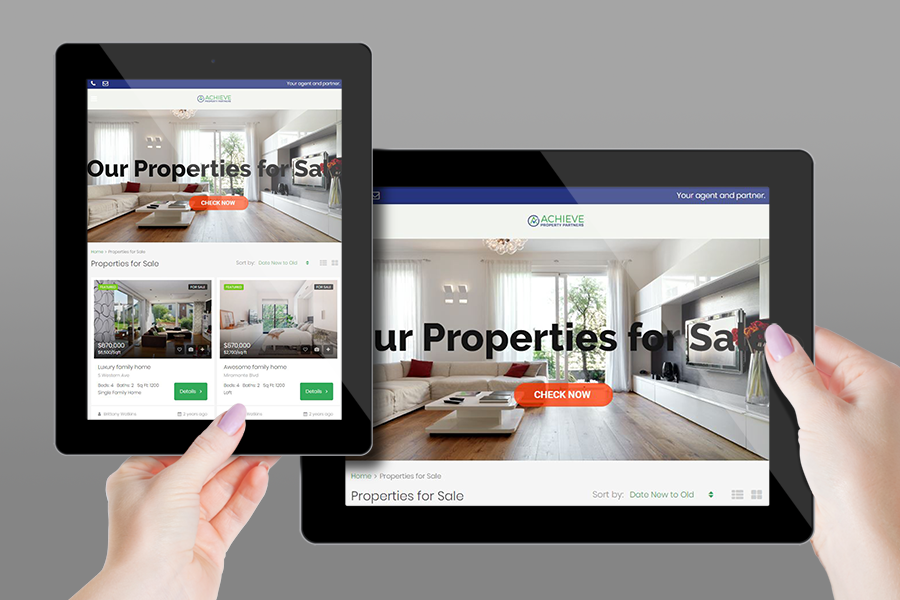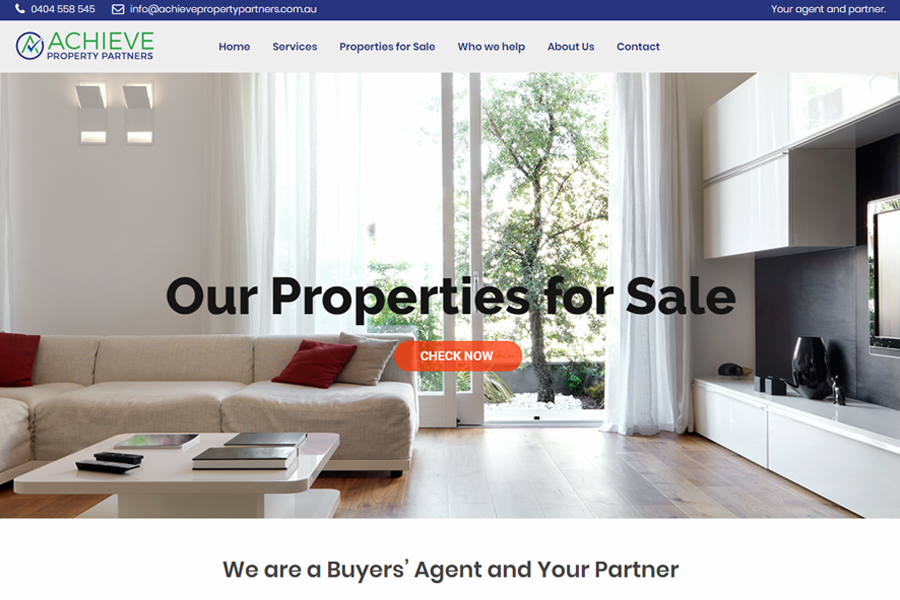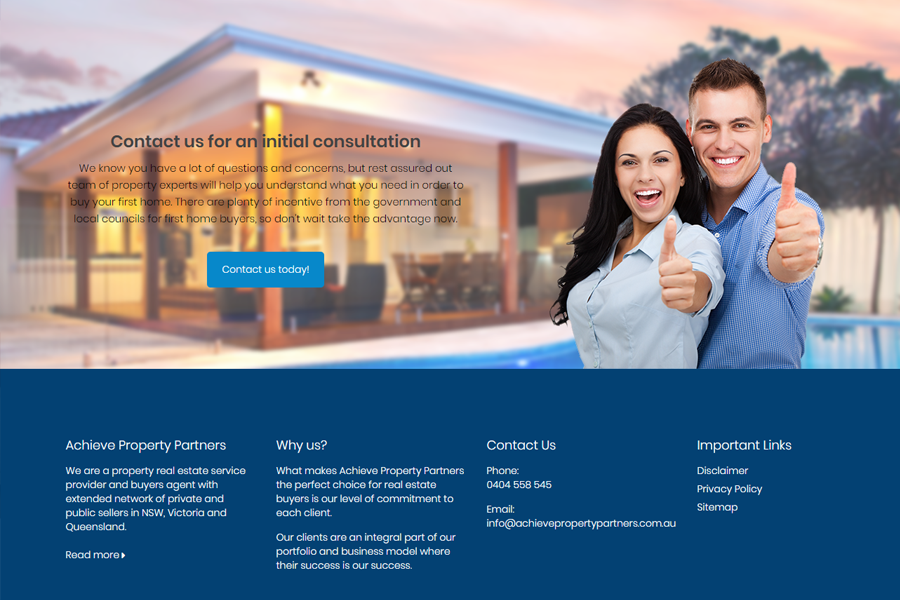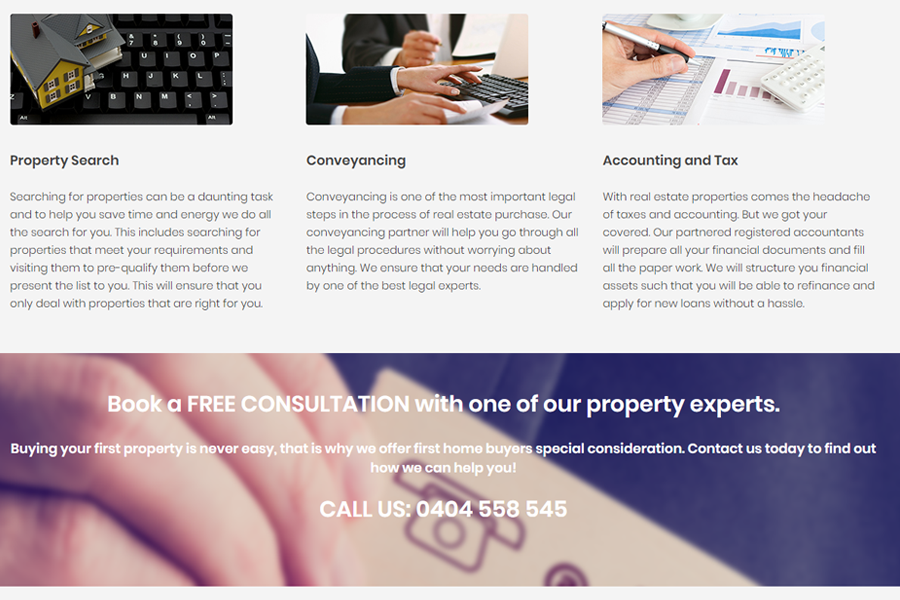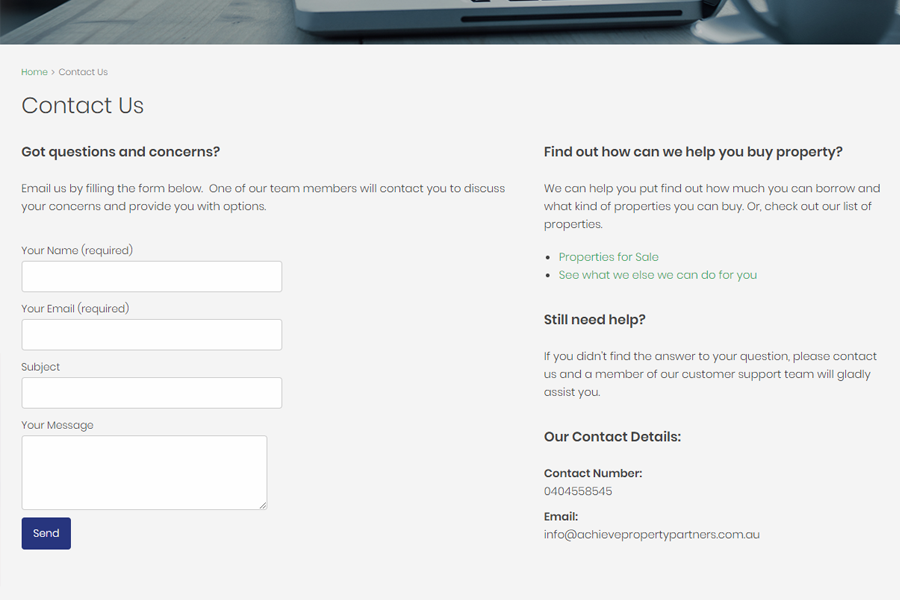 Are you looking for something similar?
Do you need your site re-designed?
Are you not happy with your current site?
It's a good idea to constantly update your website specially if you have been using the same front-end for years. Web technologies have changed a lot over the years and still changing. Your site may no longer be secure and many of your technologies may be outdate puting your site and data at risk.