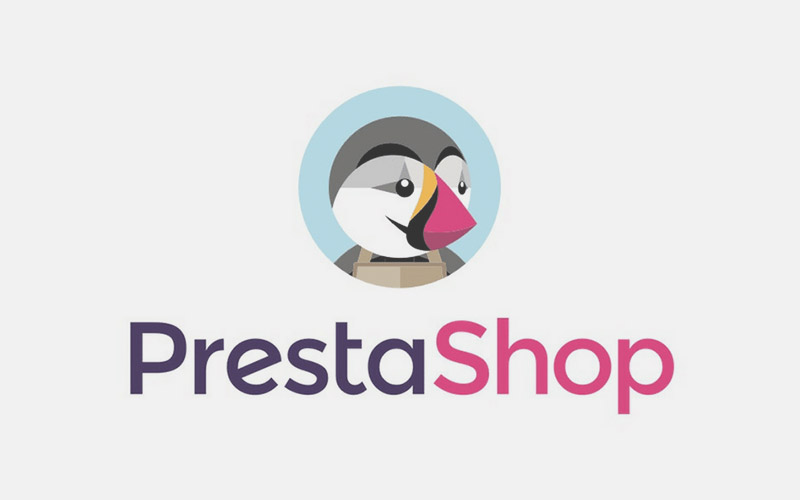 Why I would never recommend Prestashop
I have never come across a software that I hated so much than Prestashop. I normally have no time to write reviews let alone a negative review. But my frustration with Pretashop has forced me out of my shell.
Prestashop is an eCommerce software, that users can use to setup an online store. This and many other similar software have been around for a very long time. However, most software evolve and become better. Prestashop on the other hand is probably run by a bunch of coders and developers who are tired of their own field. When they decided to update from version 1.6 to 1.7 they literally made a new software, so anyone using the 1.6 version and any themes for 1.6 were stuck. They had to spend time and money to get an upgraded theme (which is of course a new theme now). Because your current 1.6 based theme is not longer compatible with 1.7.
How did all start?
My experience personally was never good with Prestashop. Back in 2017 I was looking for an eCommerce software to start an online store. I looked into a few options including Magento, WooCommerce, OScommerce, Wix, Shopify but ended up choosing Prestashop because it appeared like a neat package. Specially from all the reviews out there, most of those were probably paid for.
Anyway, from the very start I had issues with it. Slow install. Slow loading of back-end manager. Lack of compatibility with different browsers (did work fine with Firefox). Functions and modules not working properly. Sometimes I wouldn't be even able to create promotions without trying 5 times before it was registered in the system.
Now long story short I had no choice but put up with all this nonesense because I had invested too much time setting up my store. So, about 3 months after I picked this waste my shop was at least up and running. For the longest time I tried not to play around with the configuration and modules to avoid my site going down. All was quite and stable till I found out that version 1.7 is out and I also found out that I cannot simply update or upgrade.
I had to get a new theme and mostly reconfigure the software all over again. What a pain in the butt. Still I was submissive and kept going as it was.
When my eyes opened.
About a year later in 2019 I started to setup online stores for some clients of mine and I got a good exposure to WooCommerce and Shopify. Though I will still suggest to stay away from Shopify as well.
WooCommerce on the other hand was much faster, easy to configure and integrated very well with WordPress. So I thought for a while to just ditch Prestashop and any Page-Rank on Google I had built for the sake of control, stability, flexibility and scaleability. I got lazy however, and did not go ahead with that plan. But still I thought you know let me give it another try and see if I can at least update Prestashop 1.6 to its latest version.
But before I could do that I got a Manual Action from Google about malicious software on my site. My site had got hacked with malicious files redirecting to a Chinese website. My backend manager password was also changed. Now I do not blame Prestashop 1.6 for this, probably it was my own fault somewhere. So I continued to at least look if there is an update for Prestashop 1.6.
Guess what there was minor update but this where my buttons got press too hard. At the 1-Click Upgrade screen there were two warnings:
Required parameters Please fix the following error(s)

Set write permissions for the "modules" folder and subfolders.

Optional parameters Please fix the following error(s)

Allow the PHP fopen() function on your server.
I run my own VPS so I have complete control over every aspect of PHP and Apache. I did everything I could to fix these issues. None of my changes to PHP.ini and Extensions helped with these issues.
Searching online for a solution turned up dud, since every body was already saying what I was doing. Though I could tell there were a few other frustrated souls like me with the same issue. Stupidly I noticed the dates for these discussions, and they were in 2011-2014. Damn and still I get that error. So Prestashop over the past decade has not been able to address an issue that was brought up 9 years ago.
Bad coding for sure.
Now a software evolves and becomes better as more and more errors are caught and fixed so they don't popup in the future. A good team and management will ensure of that. But Prestashop team is a bunch of lazy coders, I am actually pretty sure of that now. So considering all the issues I had with Prestashop even when 1.7 was released I do not under any circumstances recommend Prestashop.